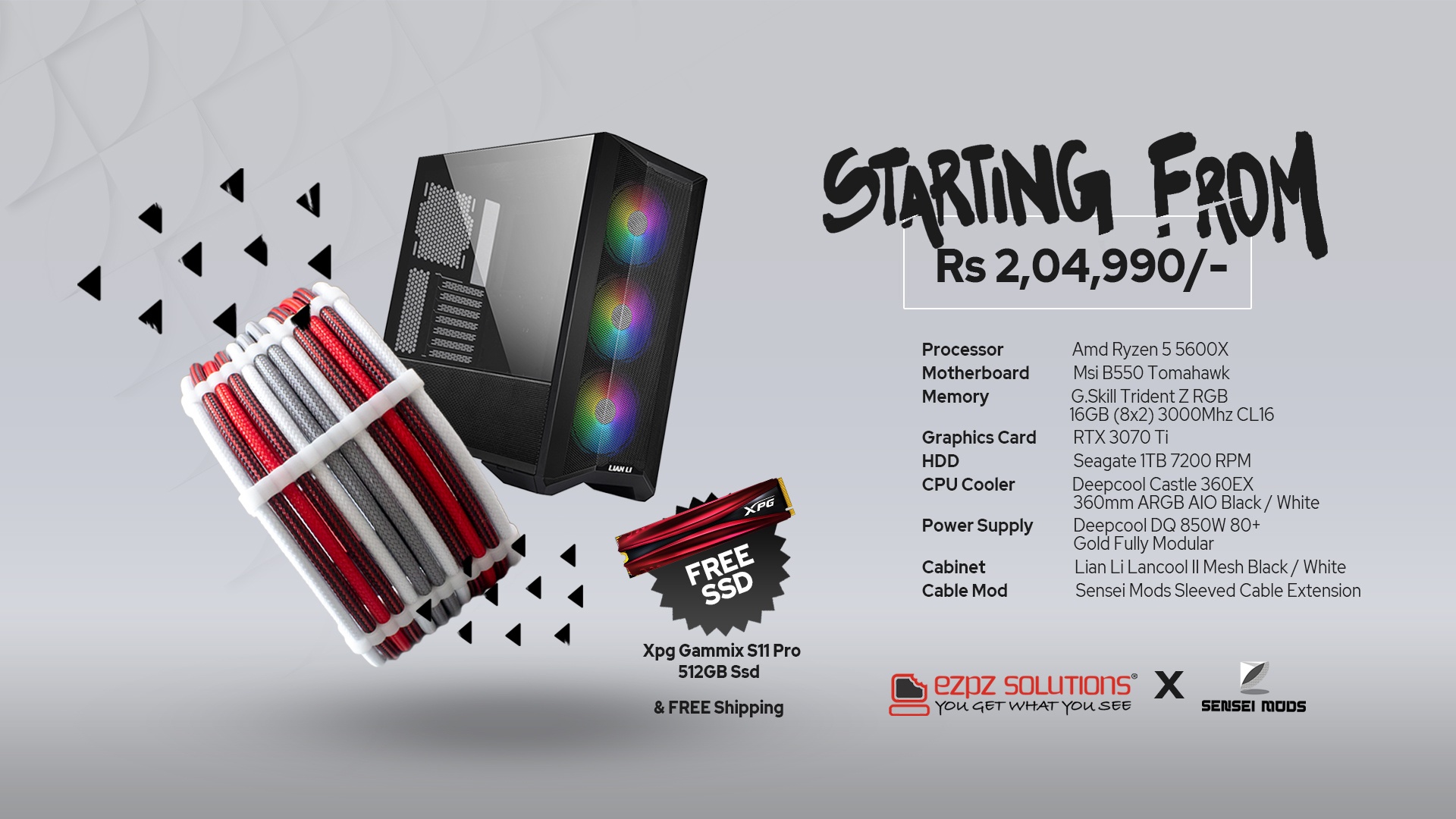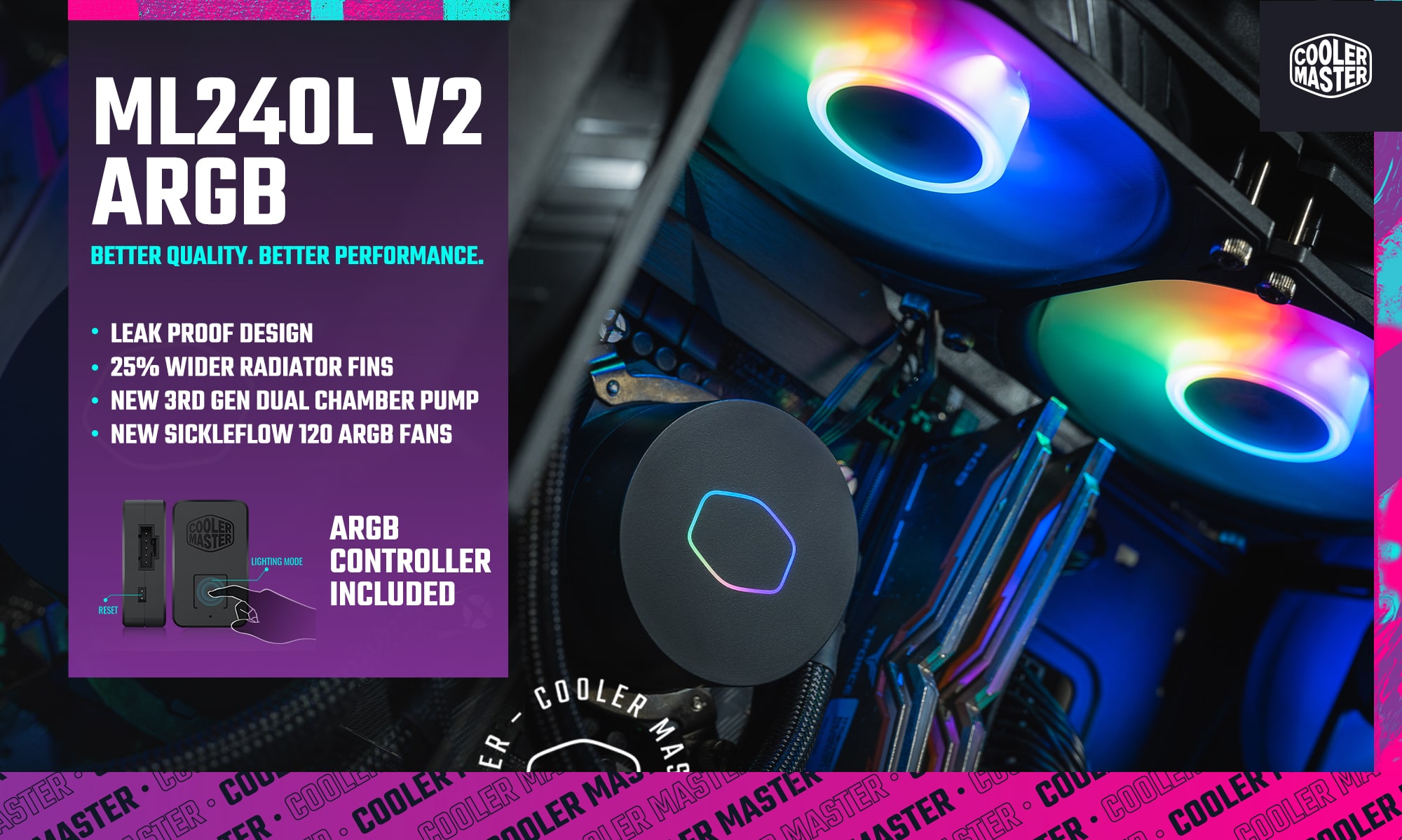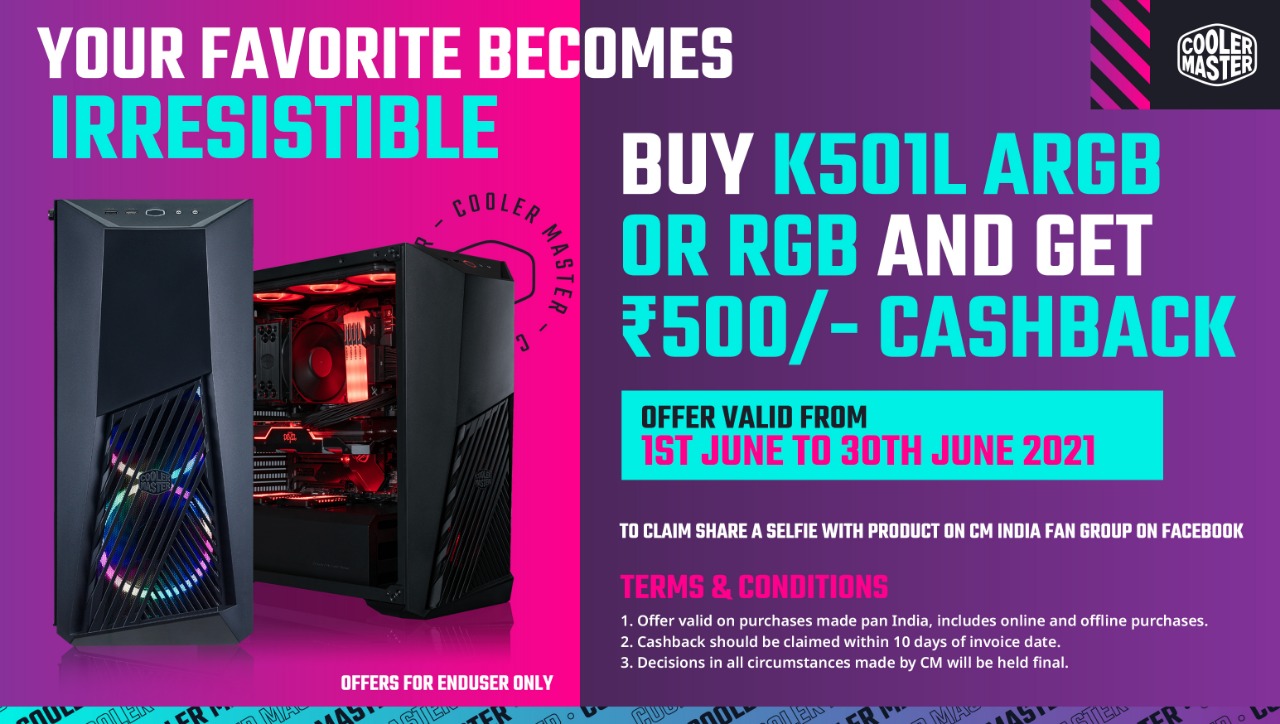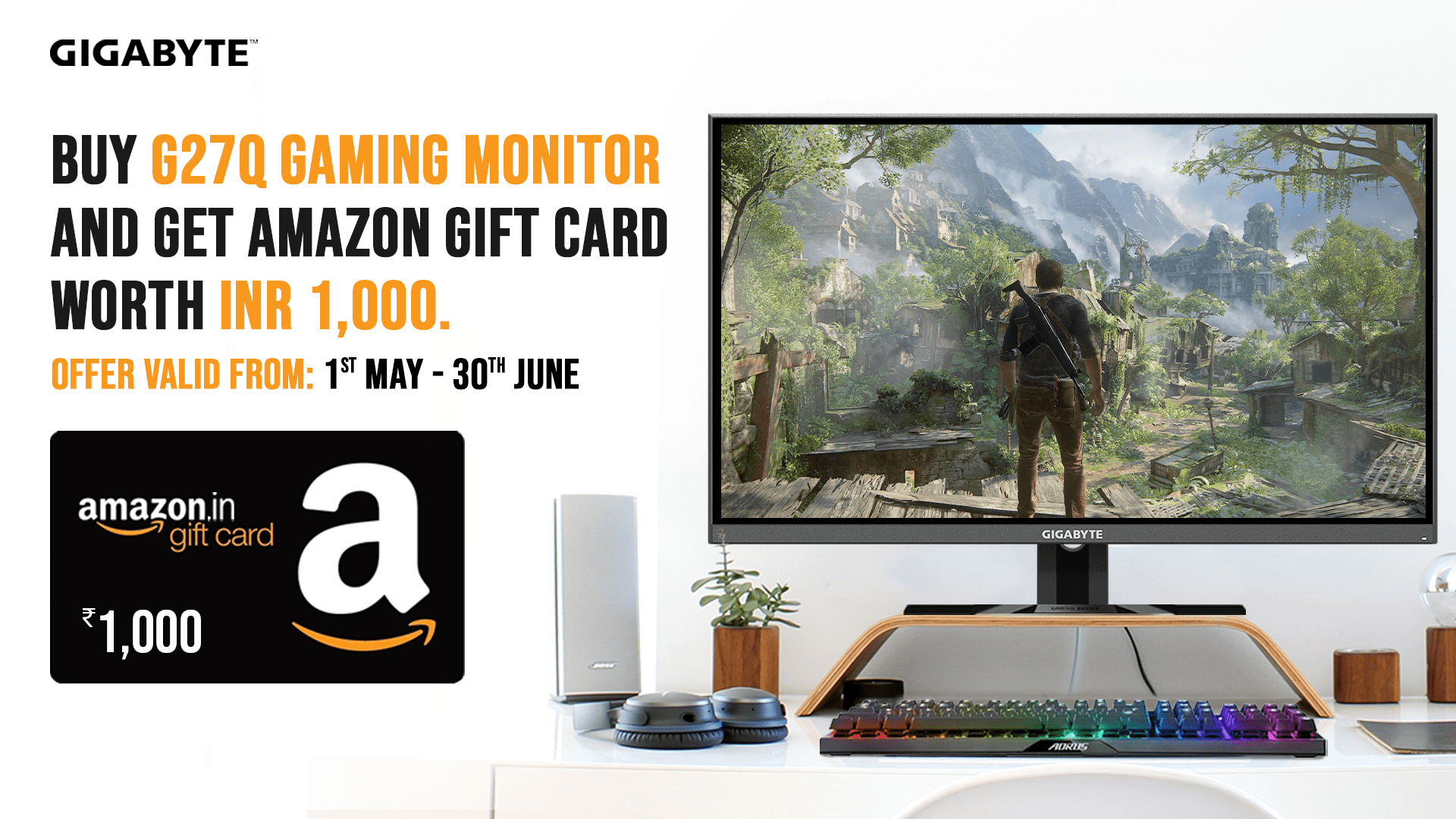 EZPZ-Solutions---1920X1080---Z590-MB+AIO-cooler
Cooler Master Brand Store
Real talk from our real customers
Loyal customers, they don't just come back, they don't simply recommend you, they insist that their friends do business with you.
Endraa Rajpurohit
17. June, 2021.
Brought Razer DA good services and response got it in said time
Great service, the person I talked to was very polite cleared every single one of my doubts.
paarth singh
13. June, 2021.
I ordered Msi mag Coreliquid 360r AIO from them in this pandemic but still got the product from Mumbai to Delhi in just 4 days, really happy with speedy delivery and not only that but after delivery Mohammed Adnan Khan was ready to help me with the installation of the AIO. Really happy with their service.
Ritesh Sharma
7. June, 2021.
Broke my glass side panel for a Fractal Define XL in lockdown and couldn't find it anywhere. Contacted EZPZ as they had listed it. Was really worried as I had never ordered from them before. And this was a glass product!! Spoke to them on the phone and I was assured it would arrive safe else they would replace it. Got it delivered in 2 days and the packaging was excellent. Whoever is reading the review, don't worry, they are exceptionally helpful and straight forward group. You can buy with confidence. Thank you.
mohit bagha
6. June, 2021.
I had some queries about ordering from their site, because it was my first order from them. so I called them 5 6 times, eveytime I call they pickup and answer to my queries about ordering. Their calling support is good. so I bought Razer headphones, I got it in 5-6 days as per delivery date. Evrything was fine. You can buy from them without any worries.
Music Lovers
5. June, 2021.
Bhut achi service hai Must try once ship on time packaging is very good they are very kind thank you ezpzsolutions.in
Kshitiz Karan
5. June, 2021.
I recieved the product in 3 to 4 days.. much faster than expected.. and the product which i recieve was much much better than expected