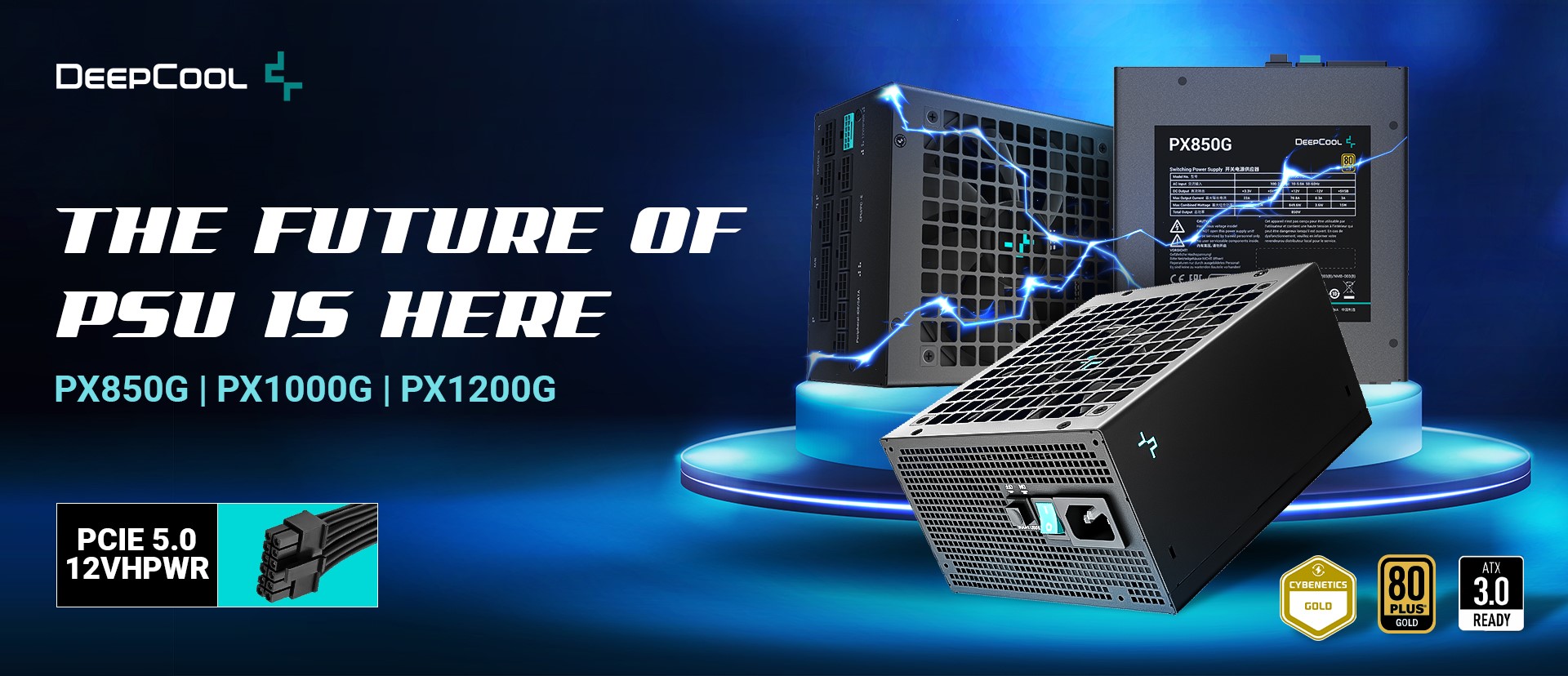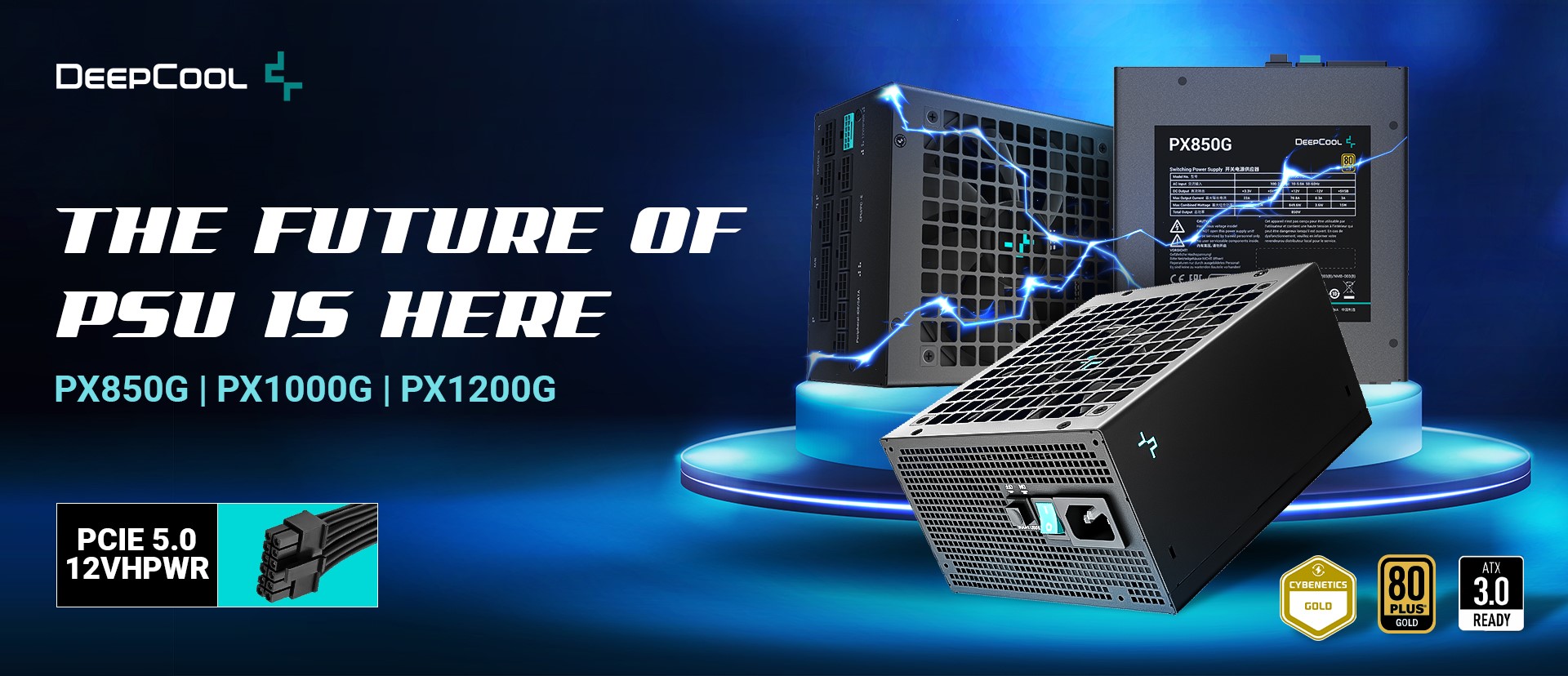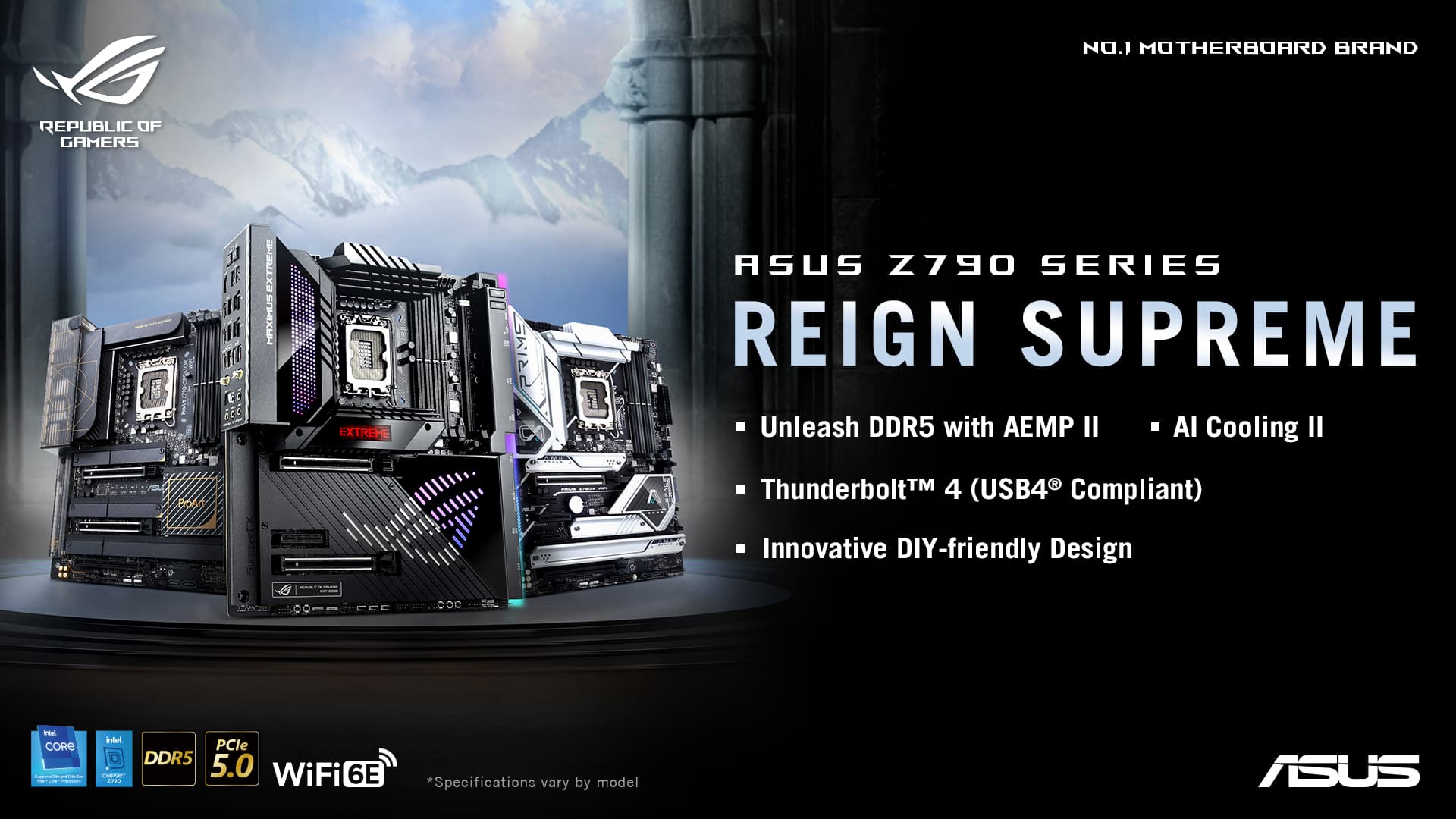 nvidia-alan-wake-ii-banner-min
thumbnail_PX Series Banner
Real talk from our real customers
Loyal customers, they don't just come back, they don't simply recommend you, they insist that their friends do business with you.
The People at ezpz solutions are very friendly and the product they sell are of top quality...
Had a great experience building my 4080 build with EZPZ Solutions, they're knowledgeable and quite helpful in selecting all the parts. Their service is top notch, everything from ordering the parts, assembly and delivery was done perfectly and very quickly, the wire management was also done very well.I'll highly recommend EZPZ solutions for your PC needs.
Great online Store for your computing needs. Prompt Service and Quick Delivery.
Great service and very friendly interaction. Would definitely recommend others who are looking for genuine pc parts at reasonable price.
jatin tahilramani
2023-01-13
Best price n service 🙌
Manish Kushalka
2022-12-29
Very Good Service and Good Follow Up by the owners. They also listened to the requirement patiently and gave the right suggestions. Products are available of the latest manufacturing date. Pricing is BETTER THAN AMAZON. And very quick and nicely packaged delivery of components. Overall it is one of the best online places to order important, expensive and highly technical componenets for your P.C. - I really felt as if I am shopping at a store from my home and getting the benefits of online pricing and convenience. I have ordered from a few other such online stores but this was the BEST EXPEREINCE so far. They deserve to be given a good review and other buyers like me should be made aware of them so writing a longer review. And yes - they have not asked me to give them 5 stars, etc - I am doing it out of my own experience.
Zohaib Akhalque
2022-12-28
Just Fantastic
If you want to build pc system these guys are really good at it .After meeting them had no second thoughts of being somewhere else to build my pc.They really know what the client needs and they won't recommend you unnecessary parts which may cut you're pocket.Go for it if you need to build a rig. Got these rendering pc built⚡️
Big thanks to Atul for building my pc in 2 hours. I just wanted a pc and I wanted it the same day and I chose Ezpz Solution seeing their reviews and I was not disappointed at all amazing service, prices were reasonable as well you can definitely bargain a bit.. Atul took the challenge to build my pc and his experience and cable management was on point… after building the pc it was stress tested and everything was running stable…he offered me food and beverage while the pc was being build… absolutely friendly guy… highly recommended place in mumbai to build your pc and they offer you GST bill… wonderful experience and will definitely build more pc with them in the future. Thanks Team Ezpc