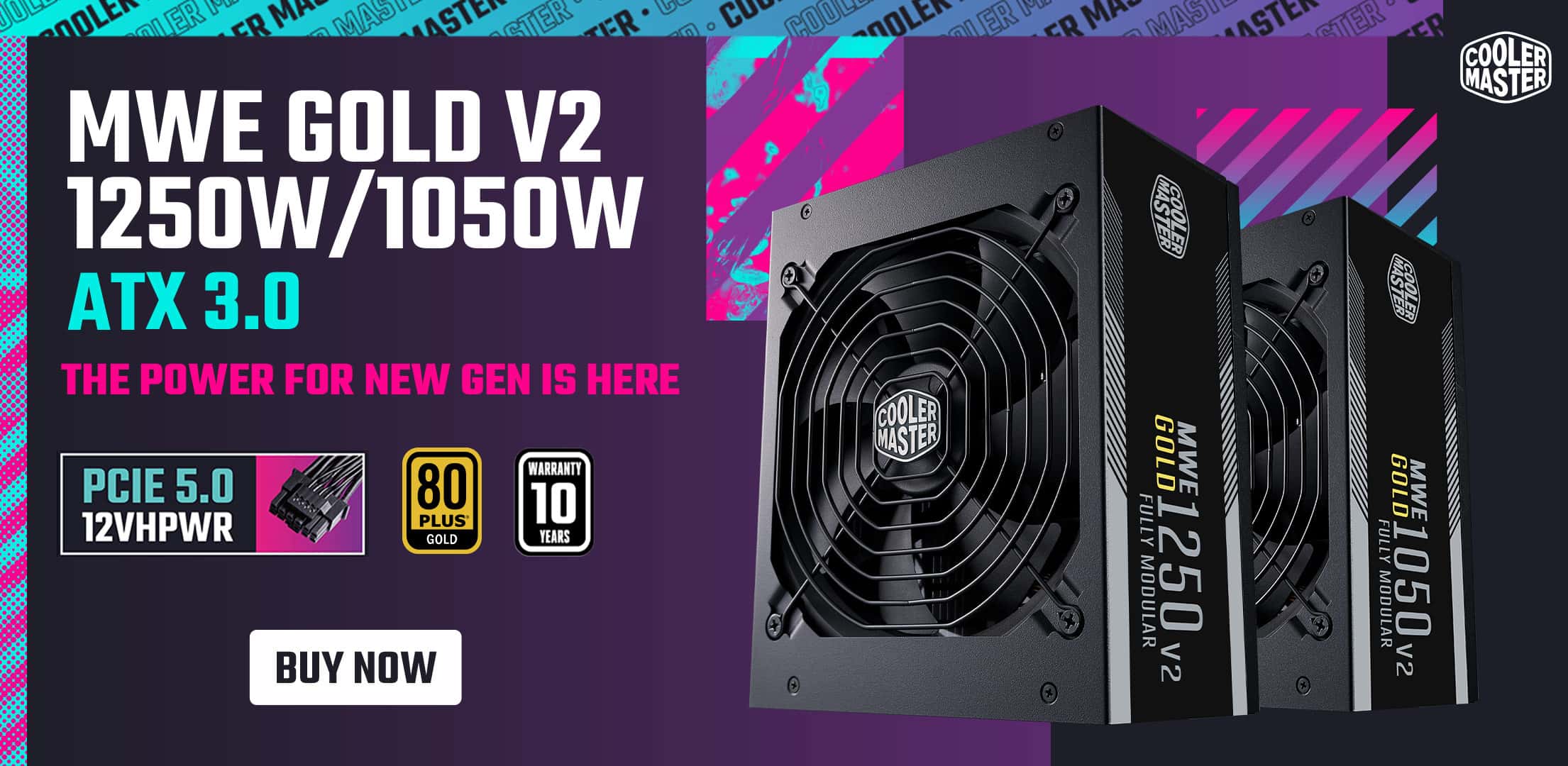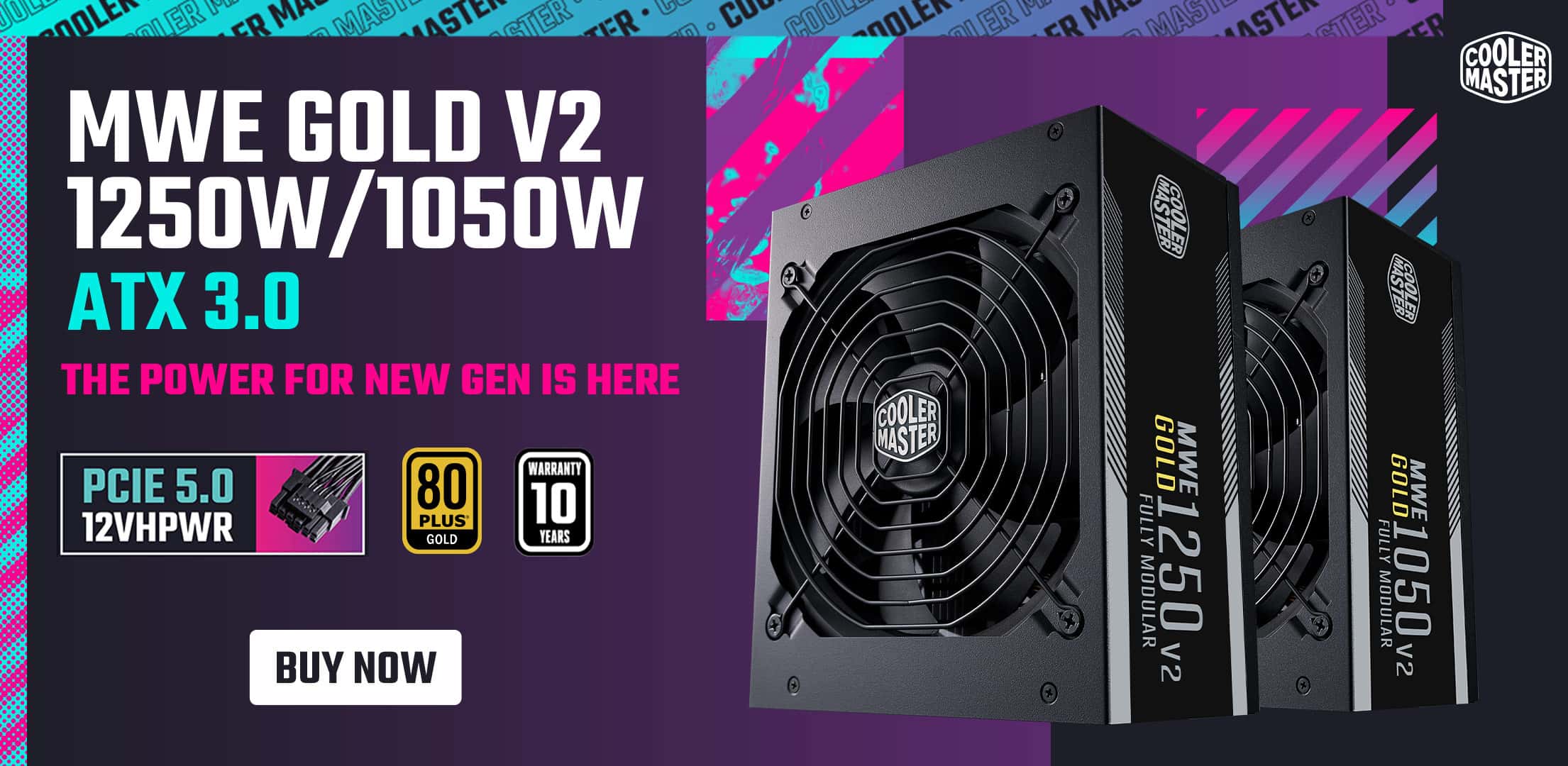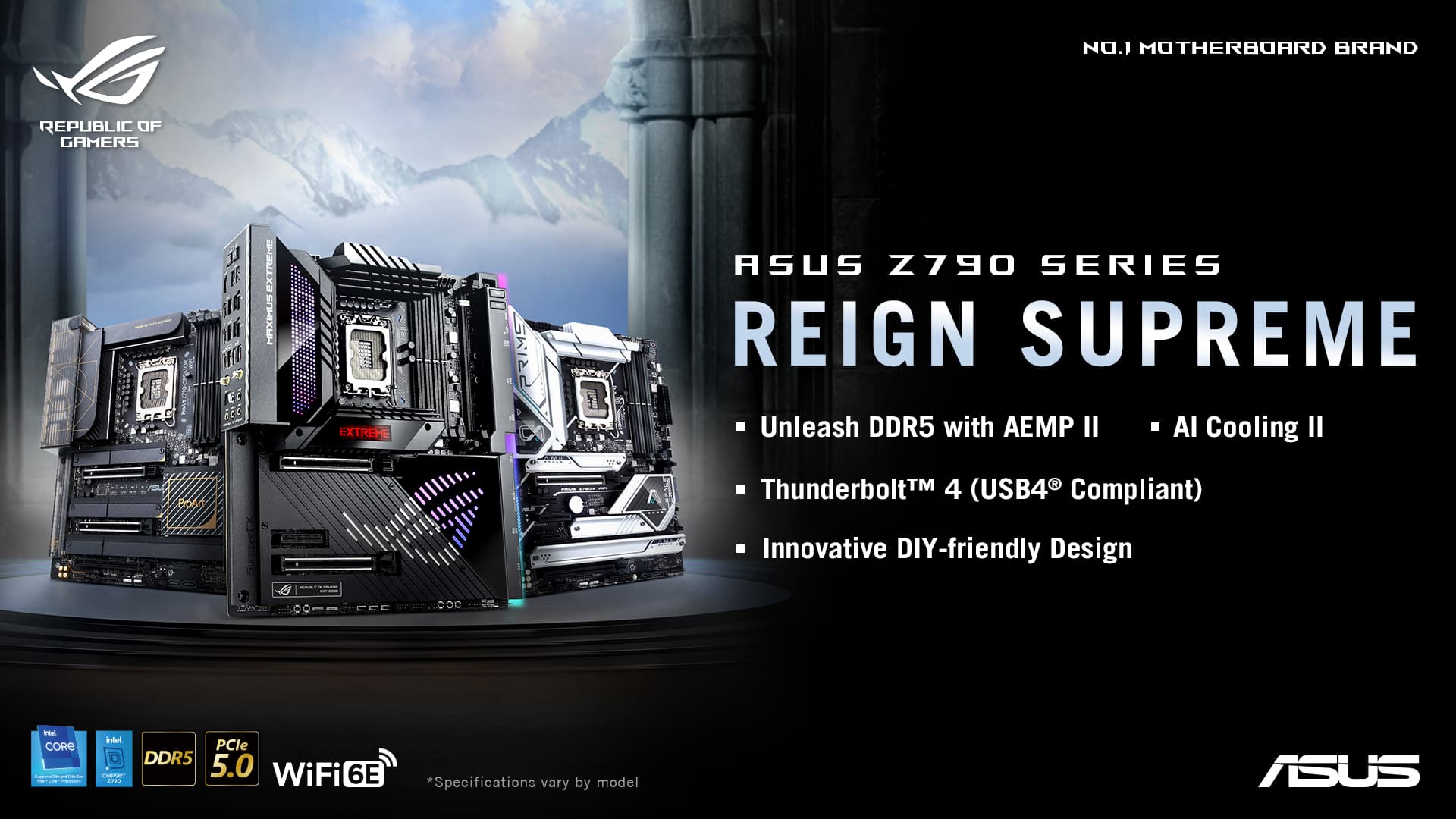 Cooler Master ATX 3.0 Banner
Real talk from our real customers
Loyal customers, they don't just come back, they don't simply recommend you, they insist that their friends do business with you.
Good place to build your dream pc. Package for delivery also awesome.
I got a pre-built custom PC from them. They shipped it from Mumbai to Indore and the packing was great and safe. The quality of the build is superb. All the components are genuine with proper invoice and installation support is also available. If you are looking to buy a custom PC this is your one stop solution 👌🏻💎 Amazing service provided Kudos to the team 🥳
Sudakshina Topader
2022-05-08
good guys.... good pricing,,,, excellent response time.Will recommend for peace of mind on transactions.
Bought an NZXT usb hub. Was not able to find anywhere. Even they did't had it. But they still managed to arrange it for me. Really good service.
Best price in the market, timely delivery.